Elected Officials
Mayor Mike Kemp

The Mayor is an elected position and serves a four-year term. The mayor presides at all City Council meetings and supervises the department heads of all departments including the Police, Water, Street and Fire Departments. The mayor takes care of the day-to -day business of the city and handles all complaints from the citizens.
Phone: 501-412-9500
Email: ShannonHillsMayor@aristotle.net
Recorder
Robin Baker is the city recorder, an elected position serving four-year terms. The recorder maintains all records of the city, attends all city council meetings and records the minutes of the meeting.
Email: ShannonHillsRecorder@aristotle.net
Treasurer
Mary Meyers is the city treasurer, an elected position serving four-year terms. The treasurer maintains and is responsible for all accounts receivable and accounts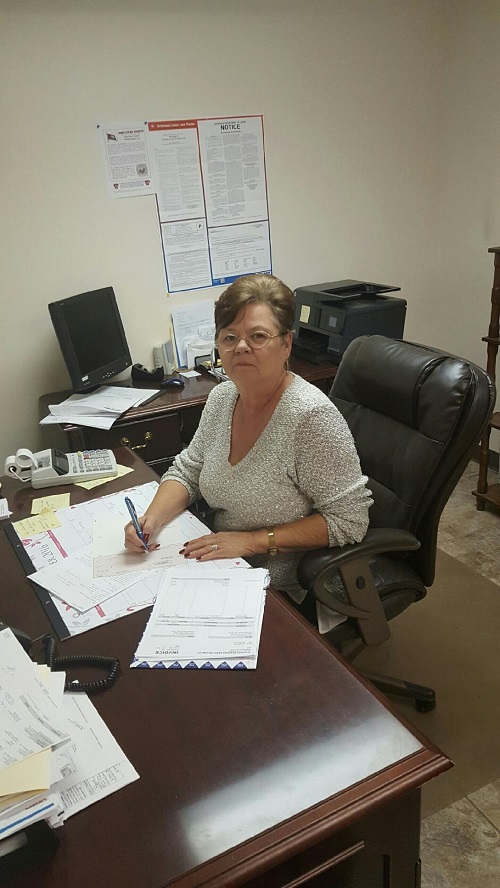 payable, including payroll and all personal records.
Email: shannonhillstreasurer@aristotle.net
City Council
The City Aldermen are elected for two years. Shannon Hills has six aldermen. The city is divided into three wards with two positions in each ward. The aldermen serve as the Governing body for the city. They control the city budget and may write, amend and/or repeal City Ordinances or Resolutions. The aldermen should be the primary contact for any Citizen who wishes to obtain information or express a concern relative to the city operation or condition.
Contact a specific member of the City Council

Chris Smith
Ward 1, Pos. 1

Toni Blackwell
Ward 1, Pos. 2

Keith Andrews
Ward 2, Pos. 1

Jill Hatcher
Ward 2, Pos. 1





Scott Bennett
Ward 3, Pos. 1

Mary Guinn
Ward 3, Pos. 2